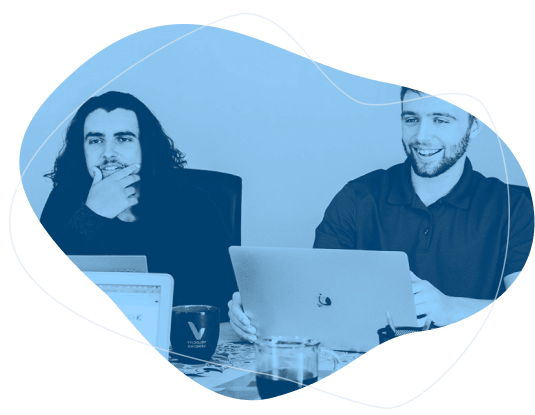 Welcome to SAP Functional Path! SAP is an ERP software – Enterprise Resource Planning - that includes programs for all core business areas, such as procurement, production, materials management, sales, marketing, finance, and human resources (HR).
SAP software provides multiple business functions with a single view of the truth. This helps companies better manage complex business processes by giving employees of different departments easy access to real-time insights across the enterprise. As a result, businesses can accelerate workflows, improve operational efficiency, raise productivity, enhance customer experiences – and ultimately increase profits.
You can use this learning path to increase your knowledge in all SAP modules. You will find one capability for each one. We hope you enjoy it!
Read