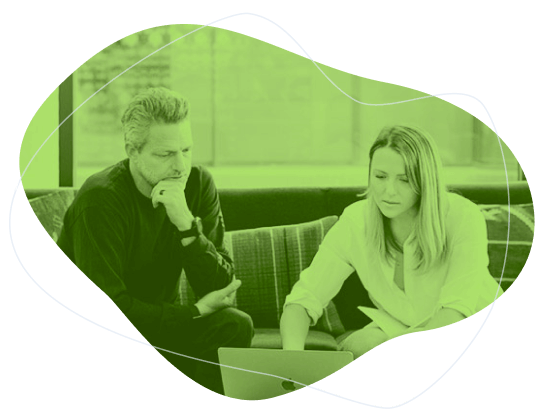 Cross Company
Diversity & Inclusion Learning Map
Welcome to the Diversity & Inclusion Learning Map.
A Learning Map is a repository of diverse educational content specially chosen by Globant experts from each area of ​​knowledge. You will find multiple learning options to learn and apply, organized by capability and skills!
In this Learning Map you will find different learning opportunities covering the key dimensions of our Diversity & Inclusion culture; one where gender equality, cultural diversity, and inclusion are core to our DNA and are aligned with our commitment to honor human rights. Let's explore the resources and keep boosting your learning experience!
Powered by Globant.
Read