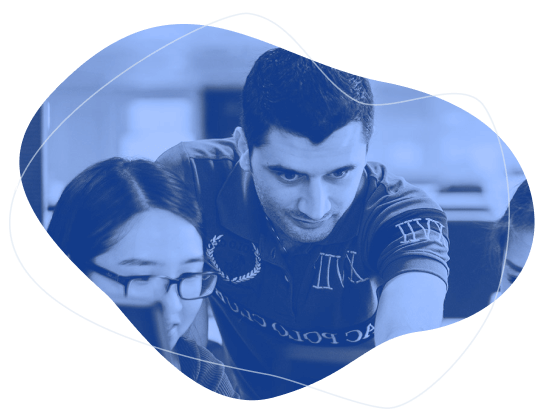 Artificial Intelligence
Artificial Intelligence
Welcome to the Artificial Intelligence path!
Data Scientists are specialized profiles that deal with how to make the most optimal decisions leveraging data and learning from it, using knowledge from statistics, math, artificial intelligence, machine learning and so forth. They help realize AI in the enterprise by connecting the state of the art approaches in academia and research with the practical applications of engineering and business needs.
This journey will cover the main tracks required to be effective at this job, know the fundamentals to foster self and continuous learning, and connect with a practical perspective on how to use these methods in productive settings.
Powered by the Data & AI Studio. Ping jj@globant.com as current curator for feedback!
Read